MINNESOTA'S FIRST ROLLED ICE CREAM AND DESSERT PARLOR 
We are looking for hustlers and ice cream innovators to join our team. 💪
Our process begins with the "magic base". We then add our unique flavors and blend it all together. After creating the ice cream base and flavor, we then pour it onto our ice grill and have the ice cream chill at -20 degrees Fahrenheit. Finally, we use our hibachi scrappers to mix the ingredients together and spread the ice cream into a thin layer. Your unique flavored ice cream is then ready to roll, in just two minutes.
EXPERIENCE ROLLED ICE CREAM AT THE MALL OF AMERICA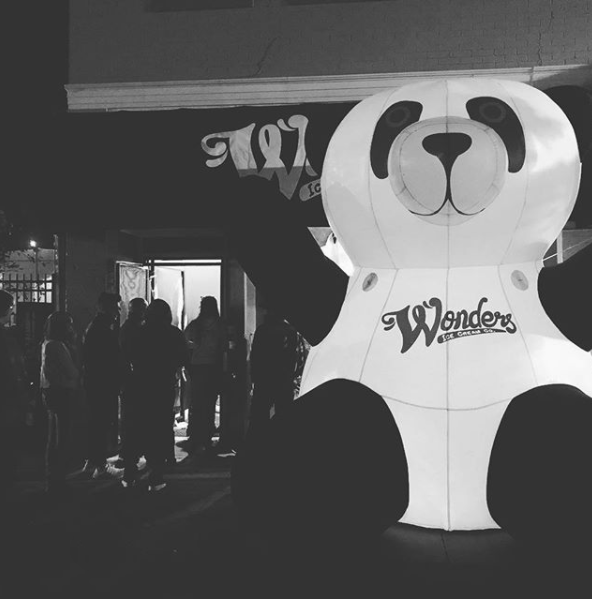 Wonders is more than just ice cream. It's a lifestyle. We focus on bringing people together to enjoy our amazing rolled ice cream creations.

#people #vibes #rolledicecream
Photos tagged with: #wondersicecream
Stock images are lame! Real Photos by Real people.
Show off your Wonders swag at any location at any location and get 10% OFF your order!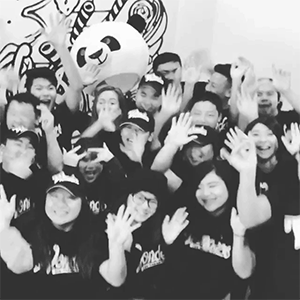 Our Rolled Ice Cream Locations
We are open ERRDAY:
Always check google maps for hours!
saint paul
Wonders - Saint Paul is located on University Ave a few blocks from the State Capital and the Excel Energy Center

298 University Ave W
Saint Paul, MN, 55102
651-493-2254
blaine
Wonders - Blaine is located in the "Heart of Blaine" located in Northgate Shopping center off of Highway 65 and Main street.

12410 Aberdeen St NE Ste 500
Blaine, MN, 55449
763-777-5695
Maple Grove
Wonders - Maple Grove is located at the Fountains at Arbor Lakes.


11630 Fountains Dr
Maple Grove, MN 55369
661-493-2254

Burnsville
Wonders - Burnsville is located inside of the Burnsville Center.

1058 Burnsville Center
Burnsville, MN 55306
952-892-0077
dallas
Wonders - Dallas is located north of uptown and off of Lemon Ave.

5150 Lemmon Ave Ste 104
Dallas, TX 75209
Mankato
Wonders - Mankato is located next to the Mankato City all off of River Front.

504 S. Riverfront Drive,
Mankato, Minnesota, 56001
Mall of america
Wonders - MOA is located on Level 2, East at the MOA.

60 E Broadway
Bloomington, MN 55425
Saint cloud
Wonders - Saint Cloud is located inside of the Crossroad Center Mall

4101 W Division St
St Cloud, MN 56301
eagan
Wonders - Eagan
Coming Soon!

2000 Rahncliff Ct Ste 400
Eagan, Minnesota, 55122
dinkytown
Wonders - Dinkytown is located on the University of Minnesota campus.

318 14th Ave SE
Minneapolis, MN 55414
612-367-4224
Burleson
Wonders - Burleson


Coming Soon
Burleson, TX


Eden prarie
Wonders - Eden Prairie
Coming Soon!

8353 Crystal View Rd
Eden Prairie, MN 55344
Charlotte, NC
Wonders - Charlotte
Coming Soon!

Appleton, WI
Wonders - Appleton
Coming Soon!
Contact us
Shoot us a quick message we will get back to you within 2-3 business days.
Want to start and open your own
Wonders Ice Cream?